New Va. Beach police chief focuses on training, community
August 26, 2010 | Virginia News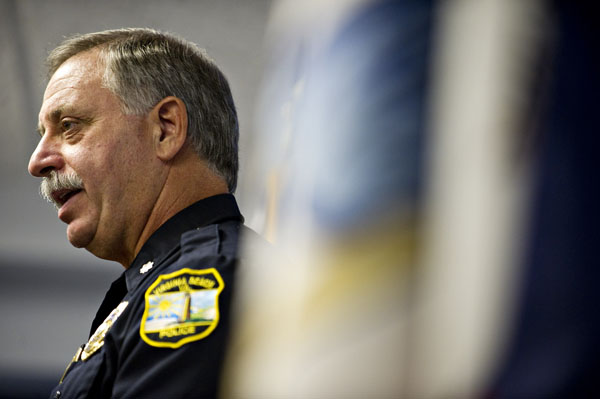 Deputy Chief Jim Cervera, who will become head of the Police Department on Sept. 1, said he's been asked the same question over and over since the city manager announced his appointment Tuesday: "What are we going to change?"
Not much, he said Wednesday during a news conference at police headquarters on Princess Anne Road.
"We're going to build on the successes that we've had over the years," he said.
That means continuing to train and recruit new officers, with a focus on attracting minorities; holding department leaders accountable for addressing crime problems in their areas; working with the city to share resources; and maintaining a strong relationship with the community, Cervera said.