Blog
New UVA Police Chief Has Extensive Background in Promoting Diversity
Tommye Sutton has overseen all patrol, investigations, special event planning, security operations and the administrative functions on Northwestern University's Evanston and Chicago campuses since 2015. (Photo courtesy of Northwestern University)
Wesley P. Hester, UVAToday – wph8f@virginia.edu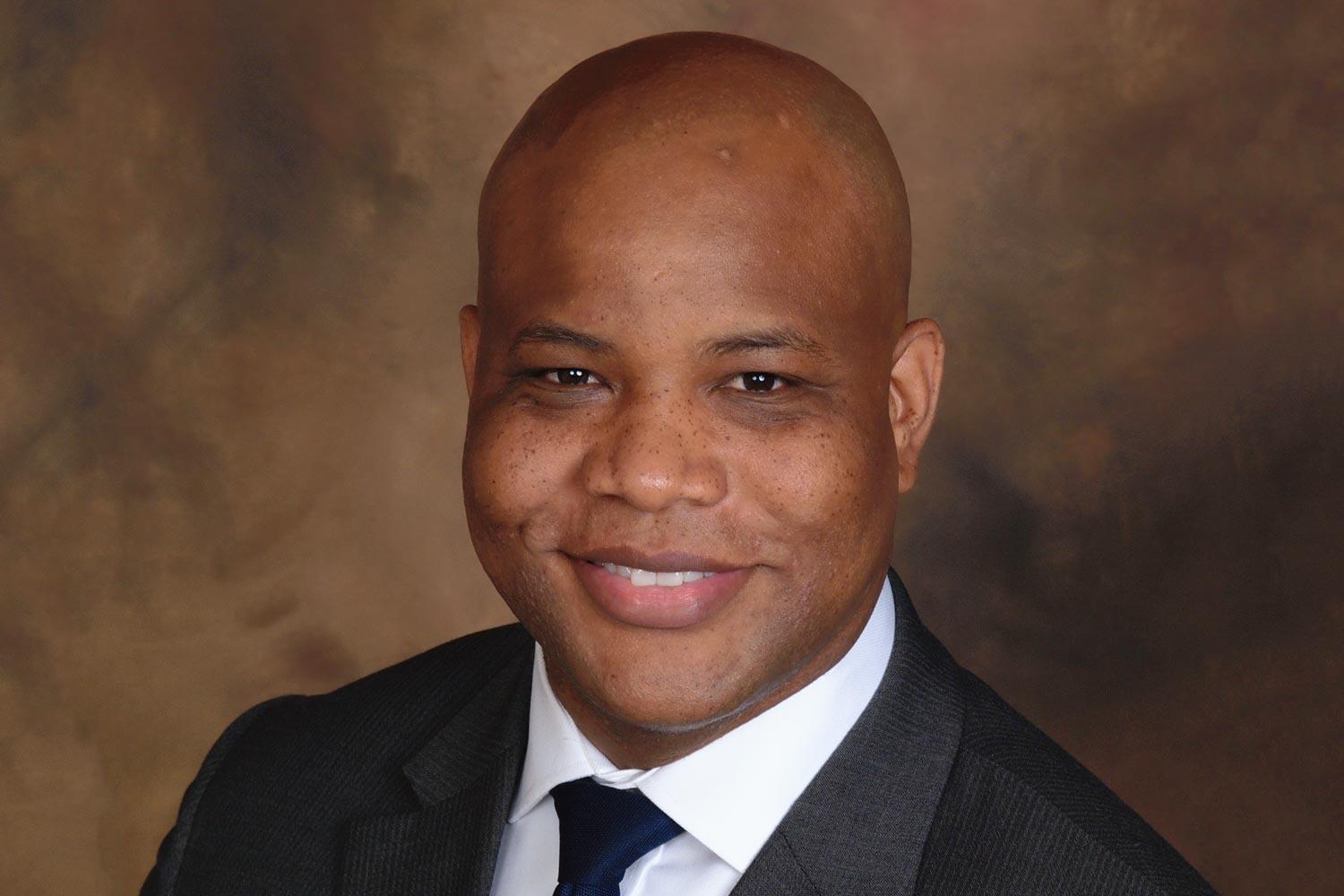 Tommye S. Sutton, deputy chief of police at Northwestern University, has been named assistant vice president and chief of police at the University of Virginia, effective Aug. 1. Sutton will succeed Mike Gibson, who is retiring after leading the University Police Department for nearly 13 years. Gibson started his career at UVA as a patrol officer in 1982.
At Northwestern, Sutton has overseen all patrol, investigations, special event planning, security operations and the administrative functions on the Evanston and Chicago campuses since 2015.
Among other accomplishments, he implemented a department-wide in-service training program utilizing principles of fairness, inclusion and understanding of bias as the foundation; implemented "Mental Health First Aid" as a mandatory annual department training; and restructured the department's hiring and promotional process, resulting in increases in the hiring and promotion of underrepresented groups.
Prior to taking his role at Northwestern, Sutton served as deputy chief of police and director of charter school security at the University of Chicago from 2013 to 2015 and served as a police lieutenant at Vanderbilt University from 2008 to 2013.
"Tommye's dedication to building diverse teams and establishing relationships between the police and communities they serve stood out during the selection process," UVA Executive Vice President and Chief Operating Officer Patrick D. Hogan said. "We are excited to be welcoming Tommye, his wife Meredith and their children to the UVA and Charlottesville communities."
Sutton was selected after a comprehensive effort by a search committee appointed by Hogan and Associate Vice President for Safety and Security Gloria Graham, with whom Sutton worked at Northwestern. Graham came to UVA in May after serving as assistant vice president for safety and security at Northwestern.
"Tommye's demonstrated commitment to campus safety, genuine care for the communities he serves and nimbleness in connecting with stakeholders will be invaluable to the University of Virginia," Graham said. "I look forward to having him on the team."
Sutton will report to Graham and serve as the principal administrator in planning, directing and managing the comprehensive law enforcement and administrative components of the UVA Police Department. He will direct and administer the overall policing initiatives of the academic and UVA Medical Center communities.
"I am looking forward to joining the men and women of the University Police Department in providing exceptional service delivery, community engagement, and fostering partnerships to meet the needs of the UVA community," Sutton said.
"It is an honor to be entrusted with the duties of chief of police and be part of an exemplary institution such as the University of Virginia. My family and I are looking forward to making Charlottesville our home," he added.
Sutton earned a bachelor's degree in English from the University of Southern Mississippi in 2001 and a master's degree in criminal justice from Tennessee State University in 2017. He is currently working toward a Ph.D. in higher education leadership from Concordia University Chicago.
Effective immediately, UVA Police Capt. Melissa Fielding has been named interim university police chief until Sutton's arrival in August. Fielding has served for 26 years on the University Police force, including three years as captain.
"I am grateful to Capt. Fielding for taking on this additional responsibility, and for the dedication, leadership and commitment she brings to UPD," Graham said.
- # # # -
MEDIA CONTACT
Anthony P. de Bruyn
University Spokesperson
Office of University Communications
adebruyn@virginia.edu
434-924-1400